Word From The Program Manager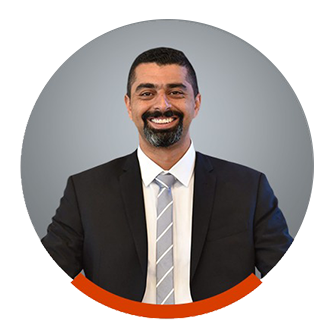 In a Model United Nations or Model Arab League, student delegates assume the role of representatives on behalf of different countries with the goal of solving problems while respecting and meeting the needs of other countries. The "ambassadors" debate strategies and policies from their assigned countries' perspective while maintaining appropriate diplomatic behavior and decorum.
The NIS MUN [Model United Nations] program was established in 2014. Since then, our students have participated in models in Cairo and all over the world, from New York to Copenhagen, Dublin to Genoa. In these diverse conferences, our students have won awards for their hard work and distinguished performance. In 2016, we established our own model, the NIS Model Arab League [NISMAL], the only high school hosted MAL in Cairo.
MUN and MAL conferences provide a challenging and enriching opportunity for students to discuss current international issues and to learn to consider and respect opinions. To prepare for conferences, students research their assigned countries and topics and put together a research binder. Delegates meet after school weekly to practice MUN/MAL debating procedures and work on position papers and resolutions for their assigned countries and topics.