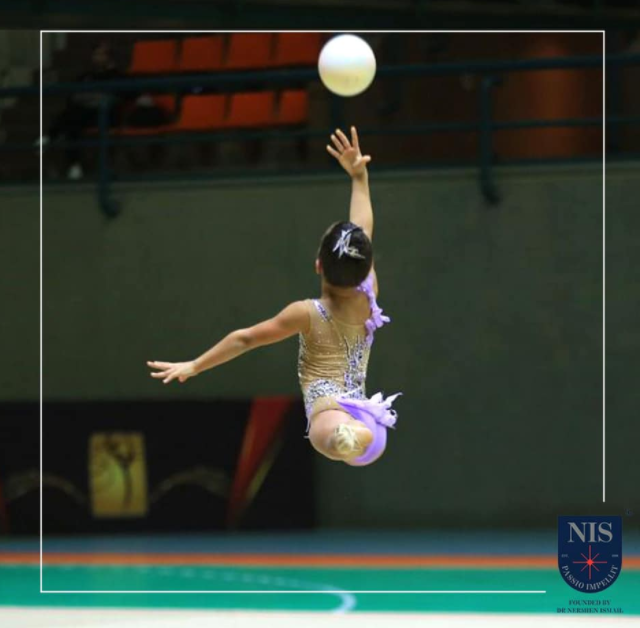 Every rising child has fire, but NIS students are the champions that know when to ignite the spark.
Nour Amr Abdellatif, an indescribably unique student & athlete of NIS is proudly ranked one of the top 10 in Rhythmic Gymnastics among Egypt.
We are not only proud, but unstoppably cheering until you become the legendary champion you were born to be!
Keep shining, rising, and igniting sparks!